Imagine now offers you Ultra-Fast, Business Fibre
Fibre offers you faster internet to get more out of the time you spend online.
We want you to have the highest speed fibre internet possible. With our fibre packages, you can rest assured that there is no throttling or shaping. Sounds foreign? Basically, shaping reduces the speed of downloads, while throttling reduces the speed of everything.
Choose Imagine IPS Ultra-Fast Fibre Internet
Free Router
Free Installation
Month-To-Month Contracts
No Throttling or Shaping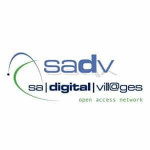 SADV – Fibre to the Business
Open Fibre – Fibre to the Business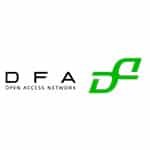 DFA – Fibre to the Business
Add a Telephone Service
Imagine IPS also offers VOIP (Voice Over Internet Protocol) for business and residential clients – which can save you up to 40% in call costs, among its many other benefits. It's time to leave the world of traditional telephony behind and join the VOIP revolution.
No Telkom line needed, Calls are sent out over your internet connection.

Number Porting Available – Keep your existing landline number

Low call Rates

Telephone Handset Rentals Available (24 Month Subscription)

Desktop IP Phone – R910 Once Off
Cordless IP Phone – R1520 Once off
Get Connected Today!
Fill out the form below to sign up for Imagine's Ultra-Fast Business Fibre