Business Fibre
Imagine's Business Fibre Solutions offer businesses a high speed, reliable, uncapped solution for their data and voice needs – from SMEs to Enterprises. Whether your need is for 5Megs or 100Megs, we offer a solution to fit your requirements and your budget. Although network dependent, we also have both Static and Dynamic IP solutions available.
We offer connections across multiple Fibre Network Operators (FNOs) ensuring a wide fibre coverage area for Business Fibre solutions.
Starting from R989 ex VAT per month our Business Fibre FNO's are: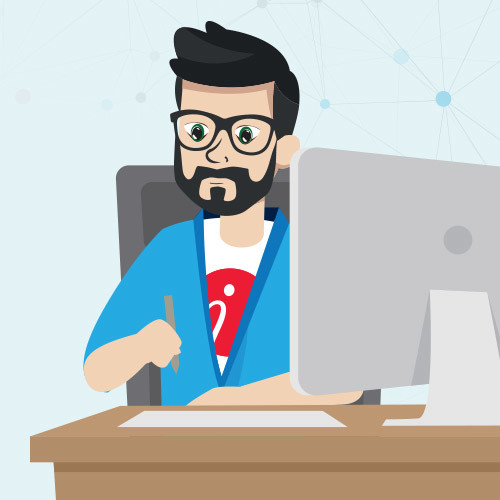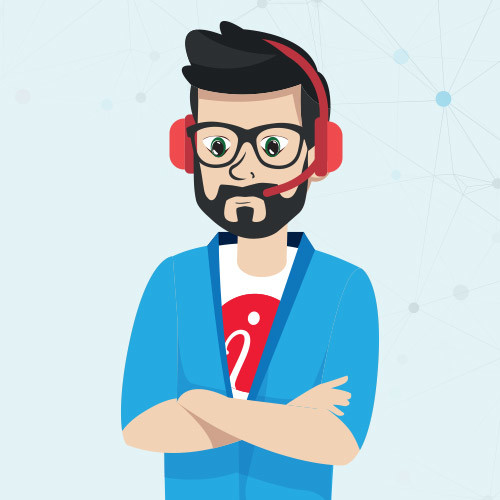 VoIP (Voice over Internet Protocol)
Our high quality, business-grade VoIP solutions allow you to make calls at a fraction of traditional landline costs. Companies generally realise a saving of between 20% and 40% of their call costs when switching to a VoIP solution. Choosing to leverage the reliability and speed of your Business Fibre line to run your VoIP solution will make your company communication solution seamless.
Hosted/Virtual PBX
Our PBX solutions are simpler and more affordable: gone are the days of being tied in to long term hardware contracts and unscalable PABX solutions with enormous Capex costs.
Imagine offers companies of any size scalable, cost-effective, dynamic Hosted PBX solutions that can be customised for each user. Need hunting groups for some staff but not others? No problem. Need call recording only for your sales team? Not a problem. Need 10 additional extensions for a new team? Easily done.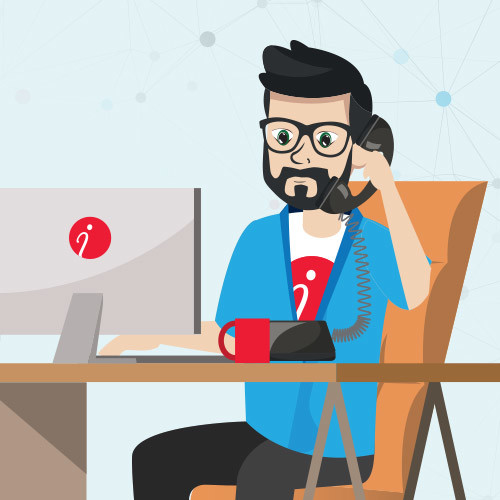 How we can offer value to your business: