Boksburg Child Welfare is continuing to help the children of our community against all odds.
The welfare's operations recently received a boost after receiving a Wi-Fi sponsorship from a local business, Imagine Internet Protocol Solutions.
"The welfare is an NPO that usually relies on the contribution of the Department of Social Development to keep going.
"With the current economic situation for the last five years, money is tight, so we have to to keep our operational costs as low as possible," said Vanessa Naidoo-Pillay, director of Boksburg Child Welfare.
"We have three offices in Boksburg and have up to 45 staff members as we are one of the biggest child welfares in the Ekurhuleni district."
The local welfare used to buy airtime and data to access online banking and emails, but this proved to be extremely expensive.
Naidoo-Pillay said the sponsorship is making their day-to-day job so much easier, as they can now also purchase new laptops that will be able to update software regularly, which they were not able to do before.
"We've had full Wi-Fi connection in our head office since last week and the other two offices will be connected soon."
Bradford Lotriet from Imagine told the Advertiser that they were pleased to help the local welfare.
Wi-Fi sponsorship a blessing for local child welfare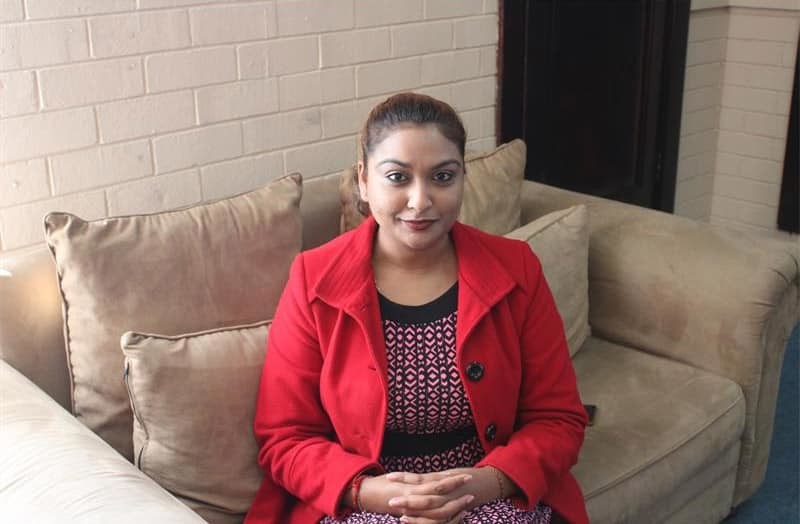 Article sourced from The Boksburg Advertiser : https://boksburgadvertiser.co.za/318493/wi-fi-sponsorship-a-blessing-for-child-welfare/